A family tradition
__________

It all started in 1896, when Gabriel Riera, the first of a saga of weavers, started up looms in a small workshop in the village of Biniamar.
This small workshop remained in Binimar until about 1940, moving later to Lloseta, a neighboring town, specifically at the house nº50 of Carrer Major. This old house has hosted the workshop and shop of the company since then. Walking in, the visitor is surrounded by the comforting feeling that provides the resumption of contact with the past and simple things: this house, with its centenary looms and its roof with stained skeins in the sun, is a trip to the origins of a trade.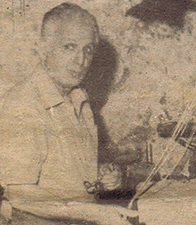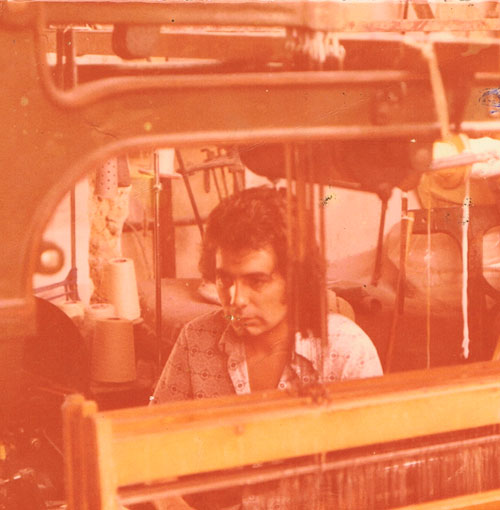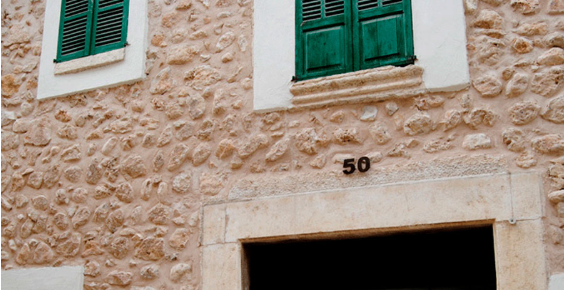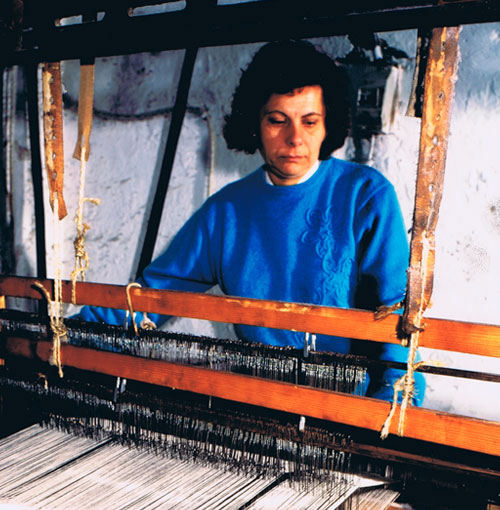 Each fabric follows the inherited procedures of previous generations, and are the result of the effort of all the members. Each one of them, at the time, has contributed to the fact that the trade and fabric #IkatFromMallorca continue alive and continue their evolution, in a framework that respects the qualities that have made it the emblem of the Mediterranean.
We strive to respect the unique and Mediterranean qualities of our fabrics, and our mission is the same as our beginnings: to create a product that is faithful to its origins and to preserve the value that rule our profession.