The authentic Ikat of Mallorca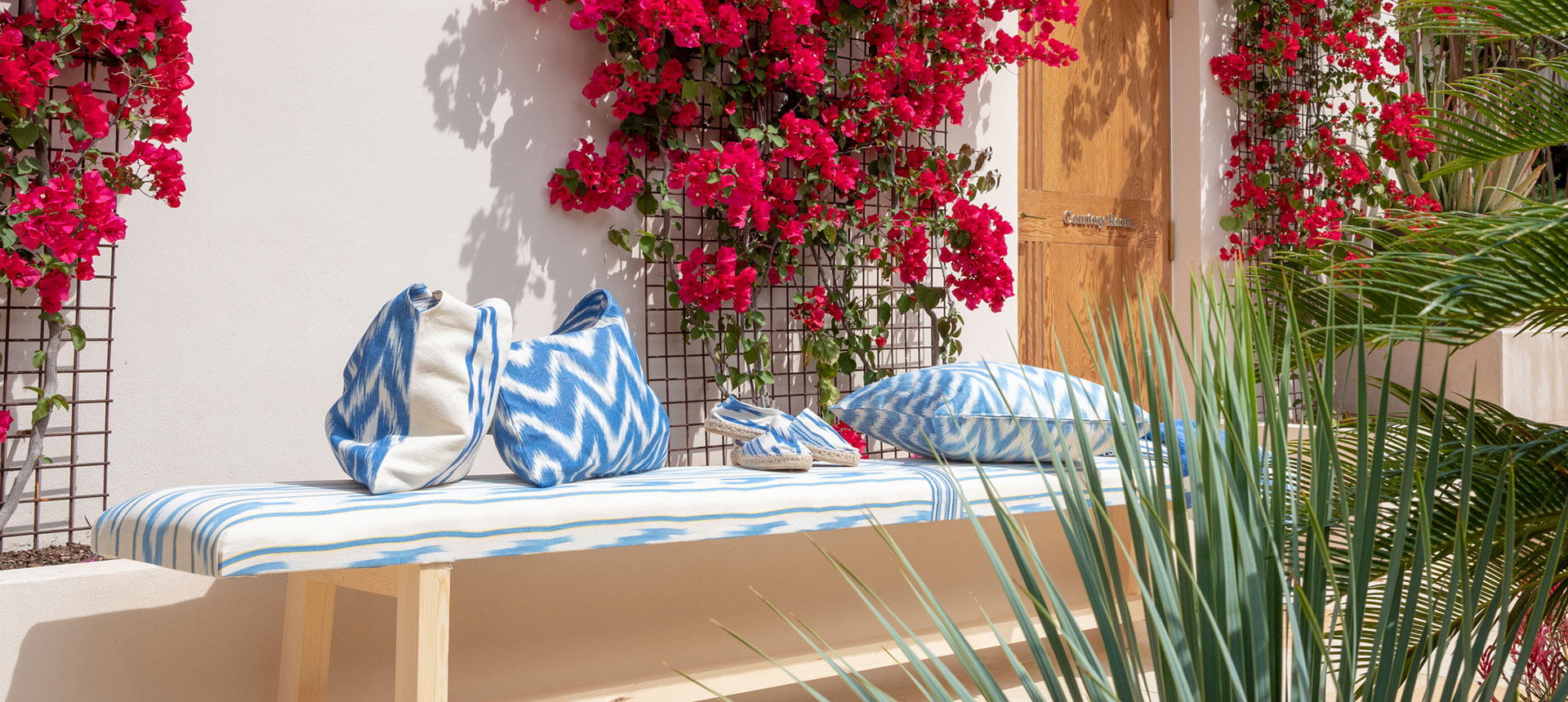 The #IkatFromMallorca is the authentic Mallorcan fabric, which is manufactured following a millennial technique, known in its countries of origin as ikat or ikkat, and that traveled from east to the Mediterranean through the Silk route and then to Mallorca, it is also known as "Roba de llengües", referring to the geometric motifs that are so characteristic of the island tradition.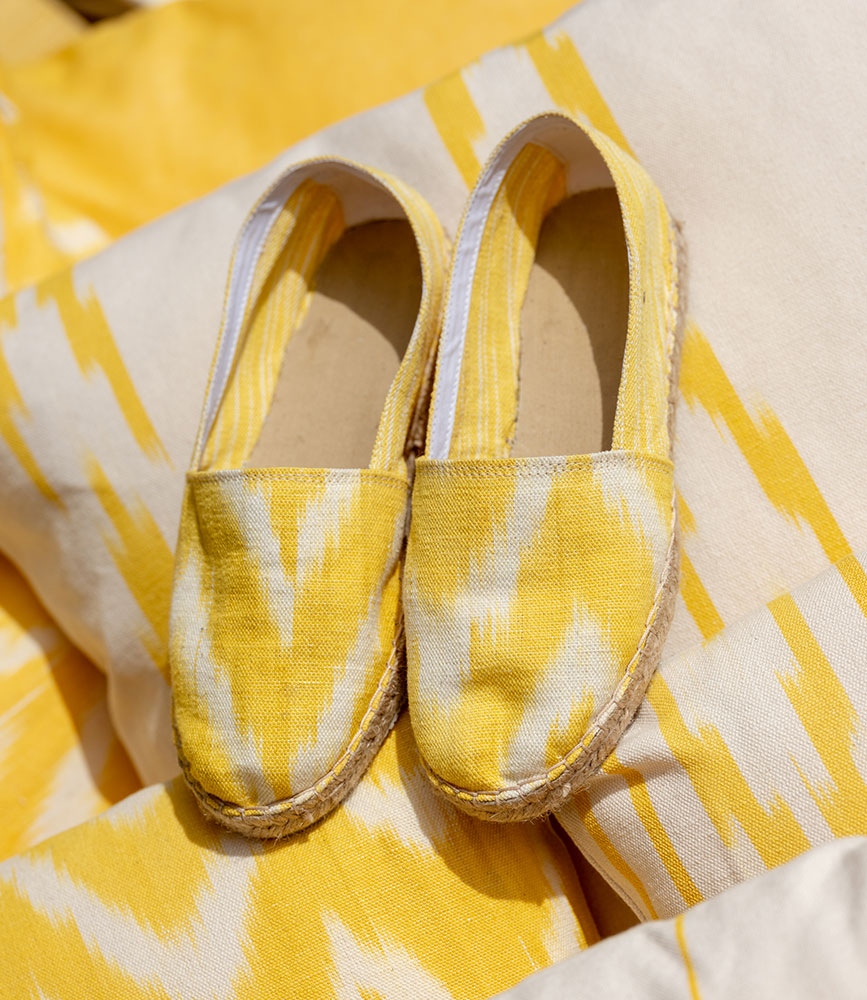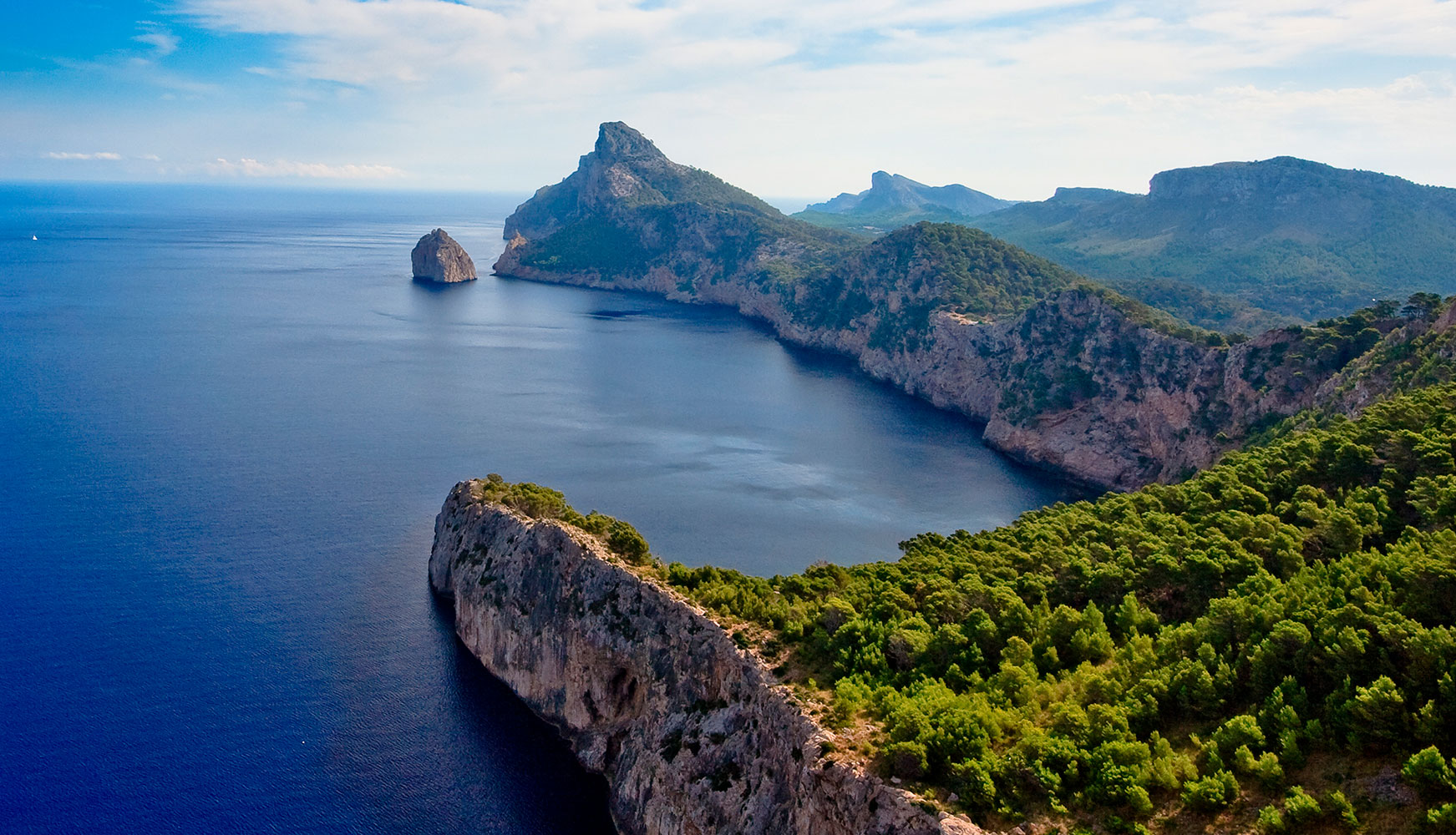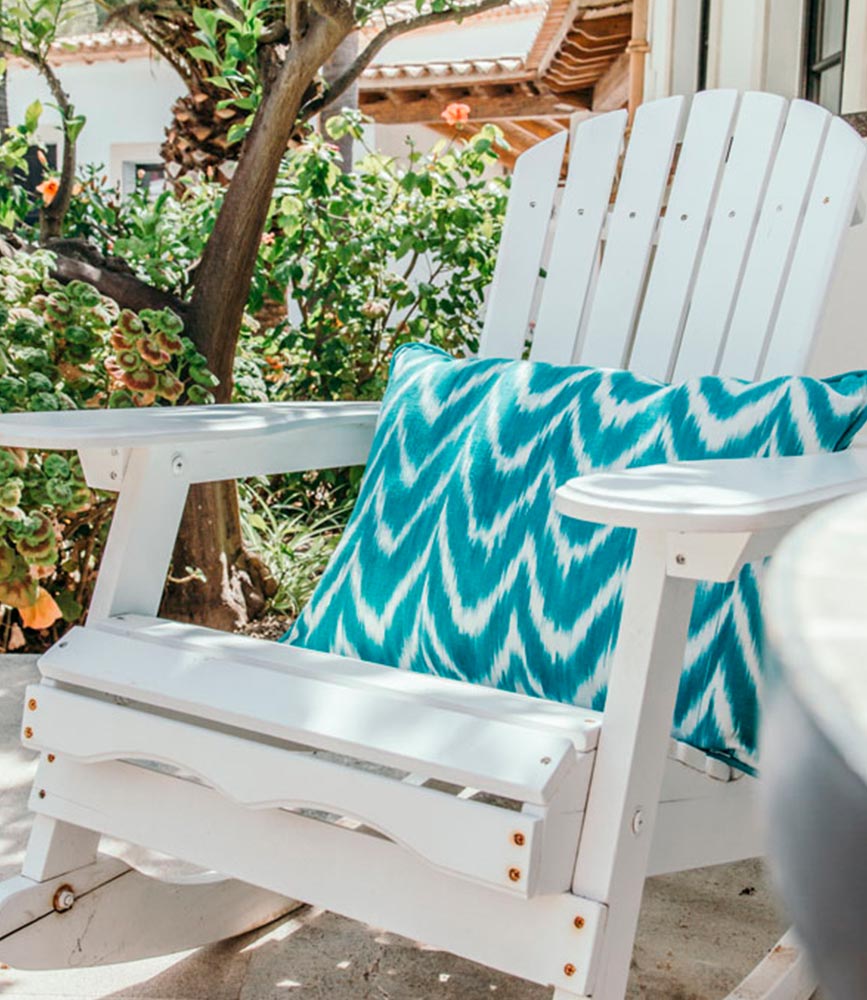 Fabrics with a Mediterranean character

The Ikats collect all the essence of the Mediterranean lifestyle and their way of understanding life: simpler, cheerful and natural.
Its designs are inspired by the beauty of the shapes of the Serra de Tramuntana, and the energy of its colors evokes the sea, in all its shades of blue, and the unique light of the Mediterranean, which sculpts the landscapes, marks the rhythm of its inhabitants and the climate that favors an outdoor lifestyle and a strong connection with nature.
Local products and natural fibers are essential in the #IkatFromMallorca, which are made of cotton and linen. Warmth and durability among other qualities, which convert these materials into versatile fabrics with multiple applications: decoration, upholstery or even fashion.
The ancestral process of these fabrics, intact for centuries, connects directly with the value of the historical legacy transmitted from generation to generation, keeping alive a technique, a trade and a product.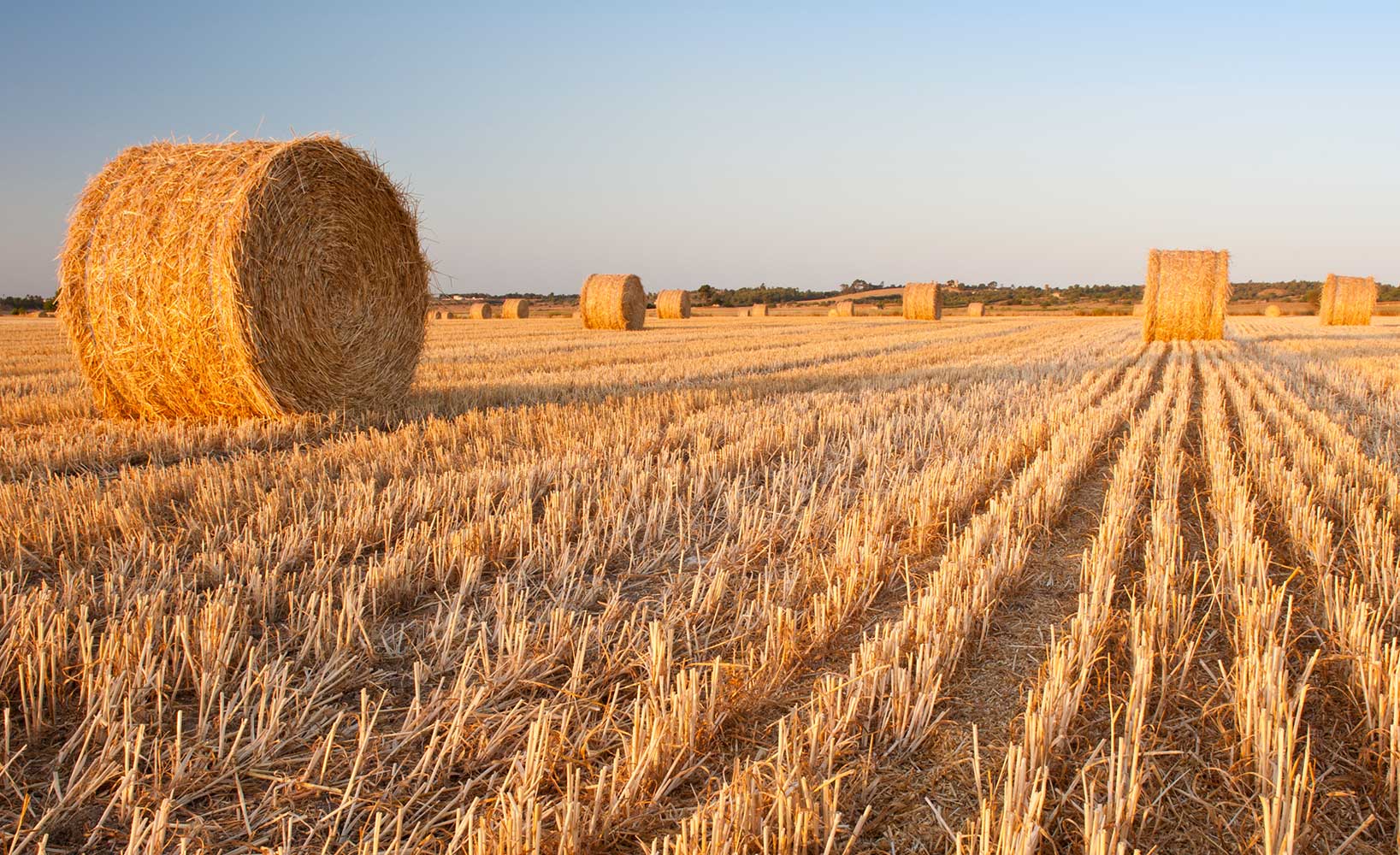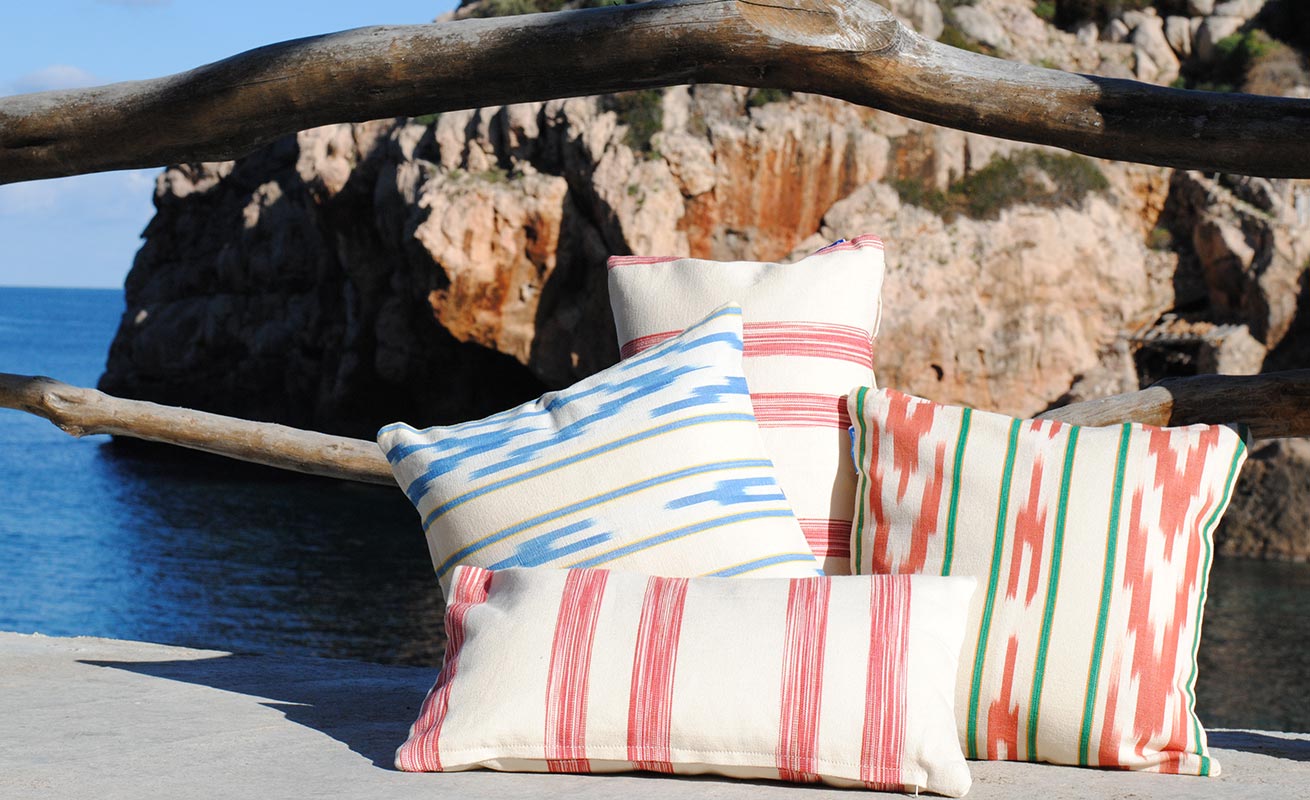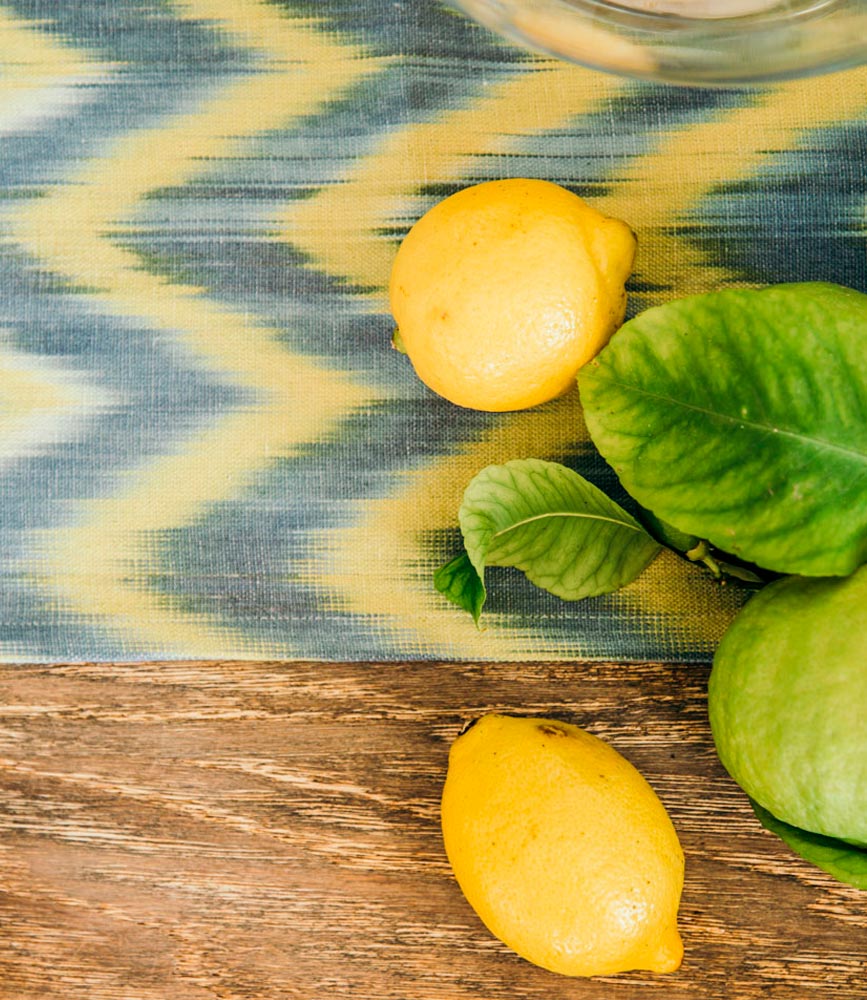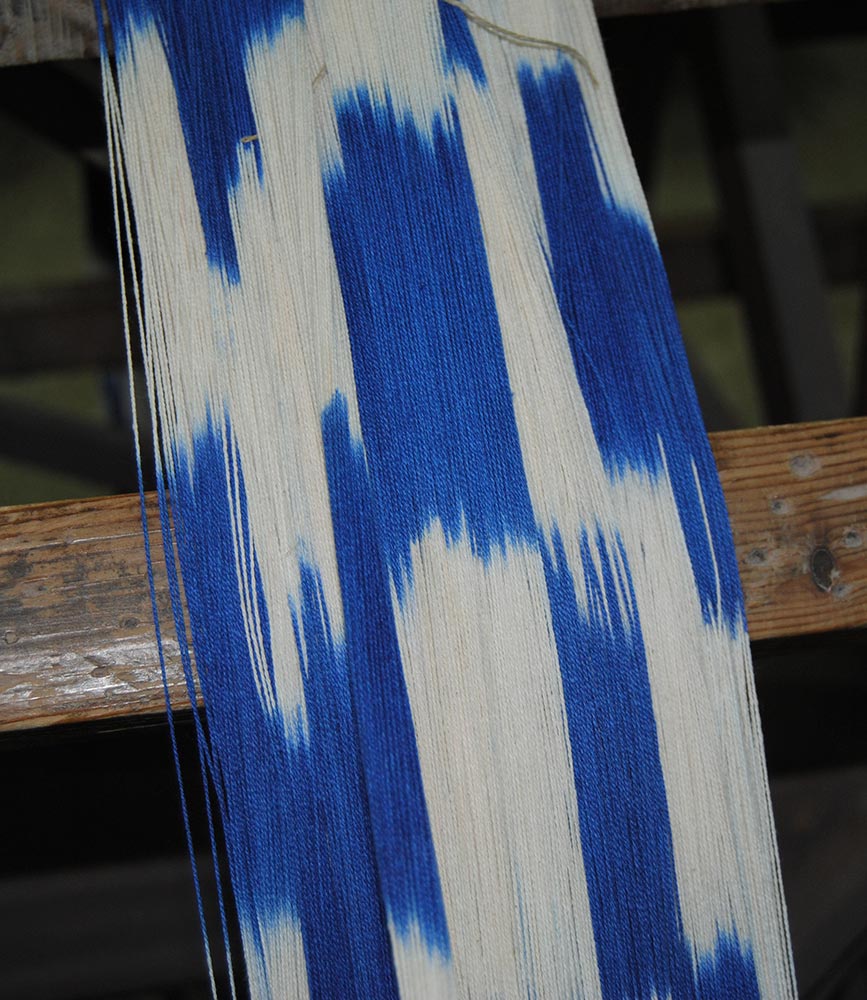 Unique features of Ikat
The #IkatFromMallorca is manufactured following a procedure of handmade dyeing, which is crucial in order to preserve the peculiarities that make it indistinguishable:
1 - The edges blurred of their motifs, since during the dyeing, the dye extends through the threads under the bond, creating the flame effect. This part of the process being manual, makes each fabric unrepeatable and has the charm of the imperfect.
2 - The designs are identical on both sides of the fabric.