Natural Fibers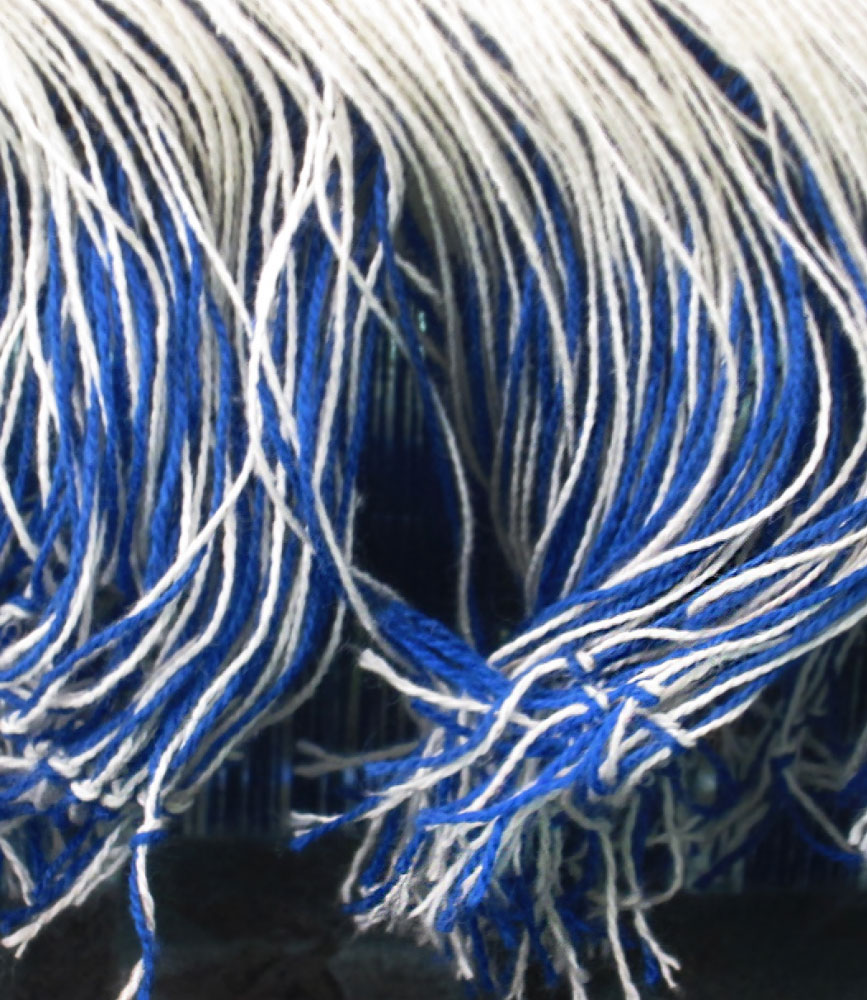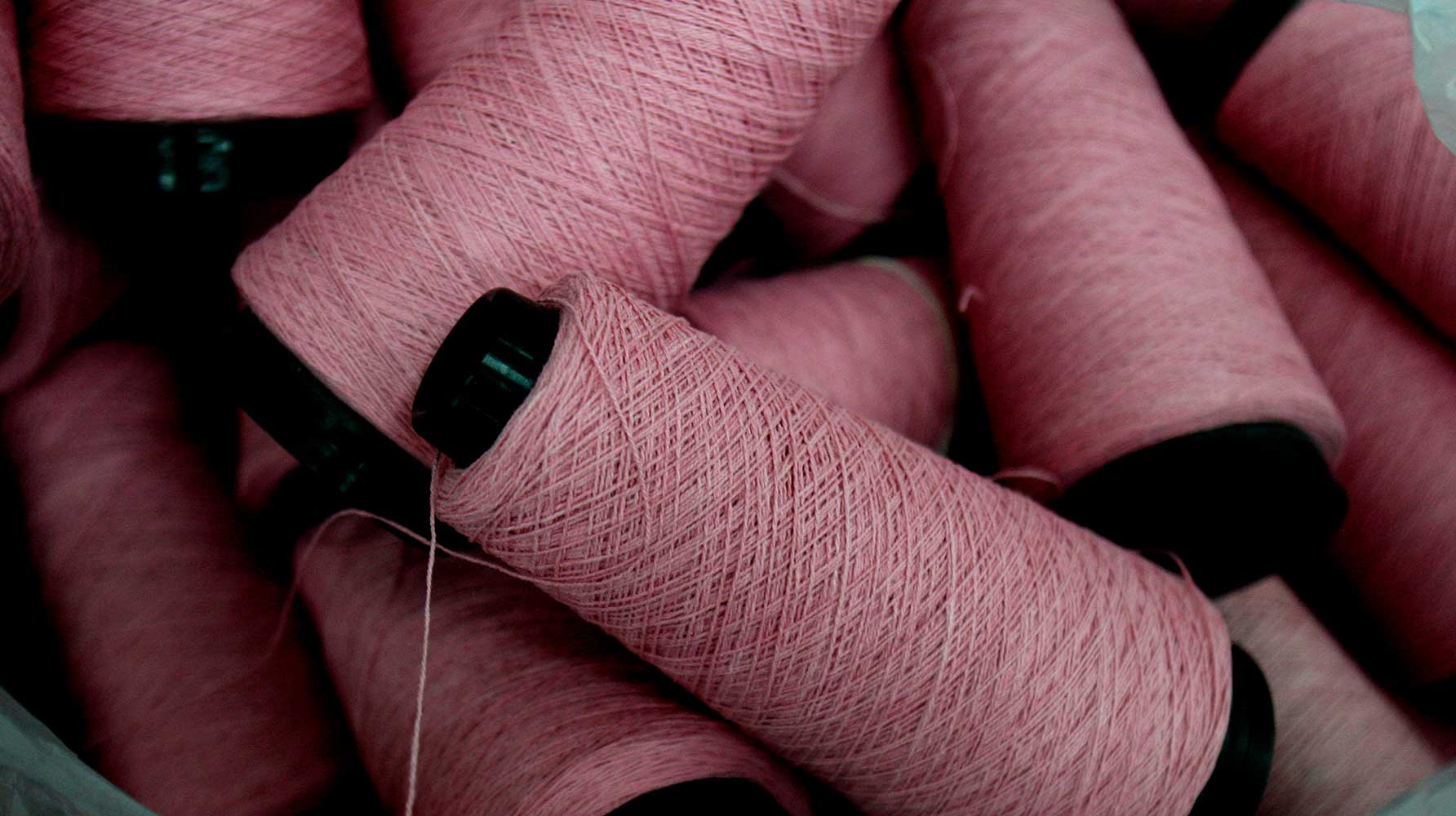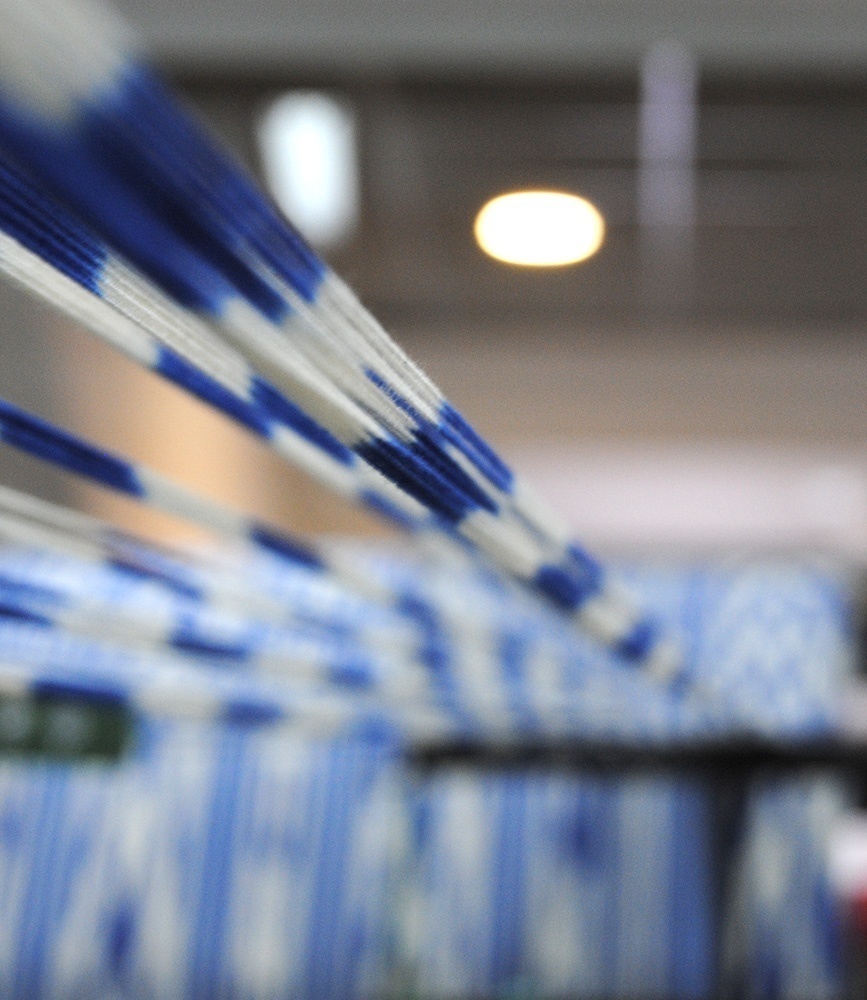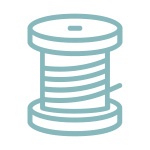 Natural fibers
We only use natural raw materials (cotton and linen) to obtain fabrics that stand out for its durability and versatility.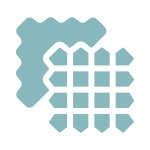 Composition
The composition of our fabrics is 70% cotton and 30% linen.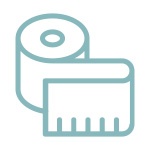 Sizes
The width of our fabrics is 160cm in all models.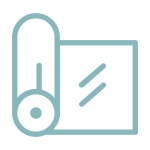 Caring for fabrics
· Wash machine, max 40 ° C.
· Supports long spin-offs.
· When wet for the first time, fabrics shrink roughly 8%.
· To facilitate ironing, it is advisable to us the wet mode on your hot Iron wit the vaporazier function at maximum temperature.