Our I + D mission
We are committed to innovation and development, combining the tradition inherited from manual crafts with new techniques and emerging fibers that are more comfortable and attractive to people and respectful of the environment at the same time.
We are committed to the creativity and imagination of new designers by exploring new ways of growth.
We are especially sensitive to the environment, therefore we follow respectful practices that minimize our ecological footprint while offering more personal fabrics and natural products with people.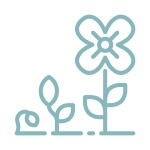 Natural fibers
Our fabrics are made from organic cotton and 100% natural linen. They are comfortable, healthy and respectful with the environment and specally with your skin.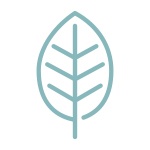 Sustainable materials
Replacement of animal skins for textile material of sustainable origin. For our bags and clutches we have replaced the animal skin that was traditionally used with a fabric made of a natural waste product, created with low water consumption and low production waste , which does not contain harmful chemicals or products of animal origin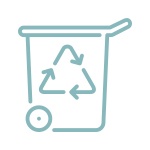 Recycling
Separation of waste for recycling (paper, organic and plastics). During factory production we are especially careful in the separation of waste for its subsequent treatment and recycling in the appropriate plants.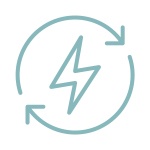 Renewable energies
100% of the electricity consumption of our factory comes from renewable energies.
Dyes
Using dyes that meet the highest standards in the industry.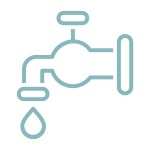 Waste treatment
Purification of liquid waste from dyeing thread.